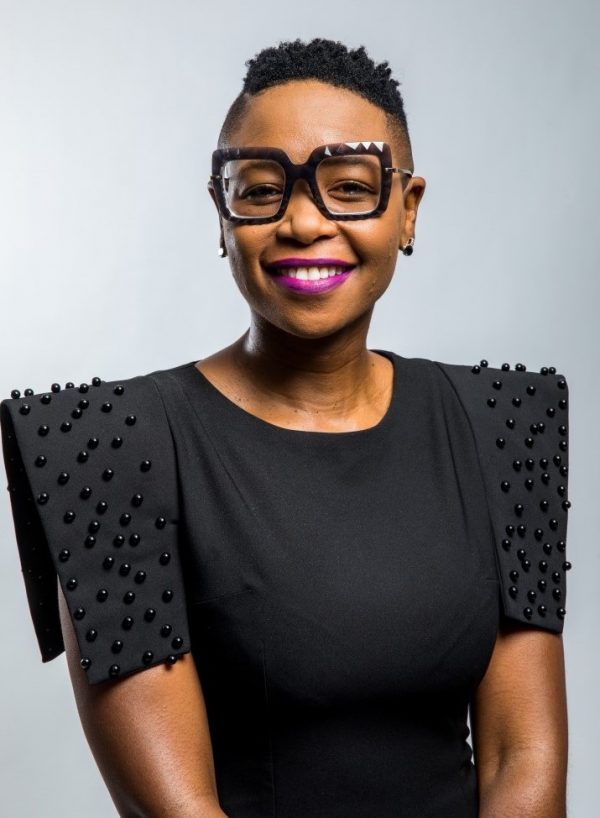 PRETORIA – The Council of the Independent Communications Authority of South Africa (ICASA) is pleased to announce the appointment of Ms Tshiamo Maluleka-Disemelo as its Chief Executive Officer, effective February 1, 2023, for a contract period of 5 years.
Prior to her appointment as CEO, Ms Maluleka-Disemelo served as the Chief Audit Executive (CAE) of ICASA, a position she has held since 2020.
"In addition to her other qualifications, Ms Maluleka-Disemelo holds a Master of Business Administration Degree from Milpark Business School. She brings nearly two decades of governance, audit, and risk management experience, as well as advanced skills in spearheading executive efforts. In her position as CAE she has collaborated with Council to develop, amongst others, ICASA's strategic plan, annual and operational performance plans, policies and procedures for managing organisational risks, and as such contributed to the effective management of the organization" notes Dr Charley Lewis, Acting Chairperson of ICASA.
"We congratulate the incoming CEO on her appointment and wish her everything of the best in the new role. Both Council and management commit to supporting and working with her in fulfilling the Authority's mandate to regulate the telecommunications, postal and broadcasting sectors in the public interest", adds Dr Lewis.
Ms Maluleka-Disemelo's appointment comes five months after the interim appointment of Adv Nkhetheleni Gidi as Acting CEO. The Council of ICASA thank the outgoing Acting CEO, Adv Gidi, for providing a seamless transition, leadership, and guidance over the past six months and for contributing to the Authority's success. "I have enjoyed working and interacting with Adv Gidi over the recent period. I am further grateful that, as he resumes his role as Executive: Policy, Research and Analysis, his skills and institutional knowledge will remain an asset to the team at the Authority," says Dr Lewis.
Ends
For all media enquiries please contact:
Milly Matlou
Cell: 063 257 0030
Email: Media@icasa.org.za